Duke Arthur Darrah, 69, of Waverly Hall, GA passed away on Wednesday, November 4, 2020 at Oakview Nursing Home. A graveside service will be held at Fort Mitchell National Cemetery on Monday, November 9, 2020 beginning at 1:30 pm. The family will receive friends Monday, November 9, 2020 at Vance Brooks Funeral Home, 4048 MaconContinue Reading
left a message on November 13, 2020:
Duke "Buddy" was my step brother, even though we were not raised together he did come to see us on special occasions and visited often. We all loved you because we all shared the same Dad, Conrad Thompson, I'm sure you two are having a good time in heaven, you know daddy will talk your ears off. Love you... Sis Connie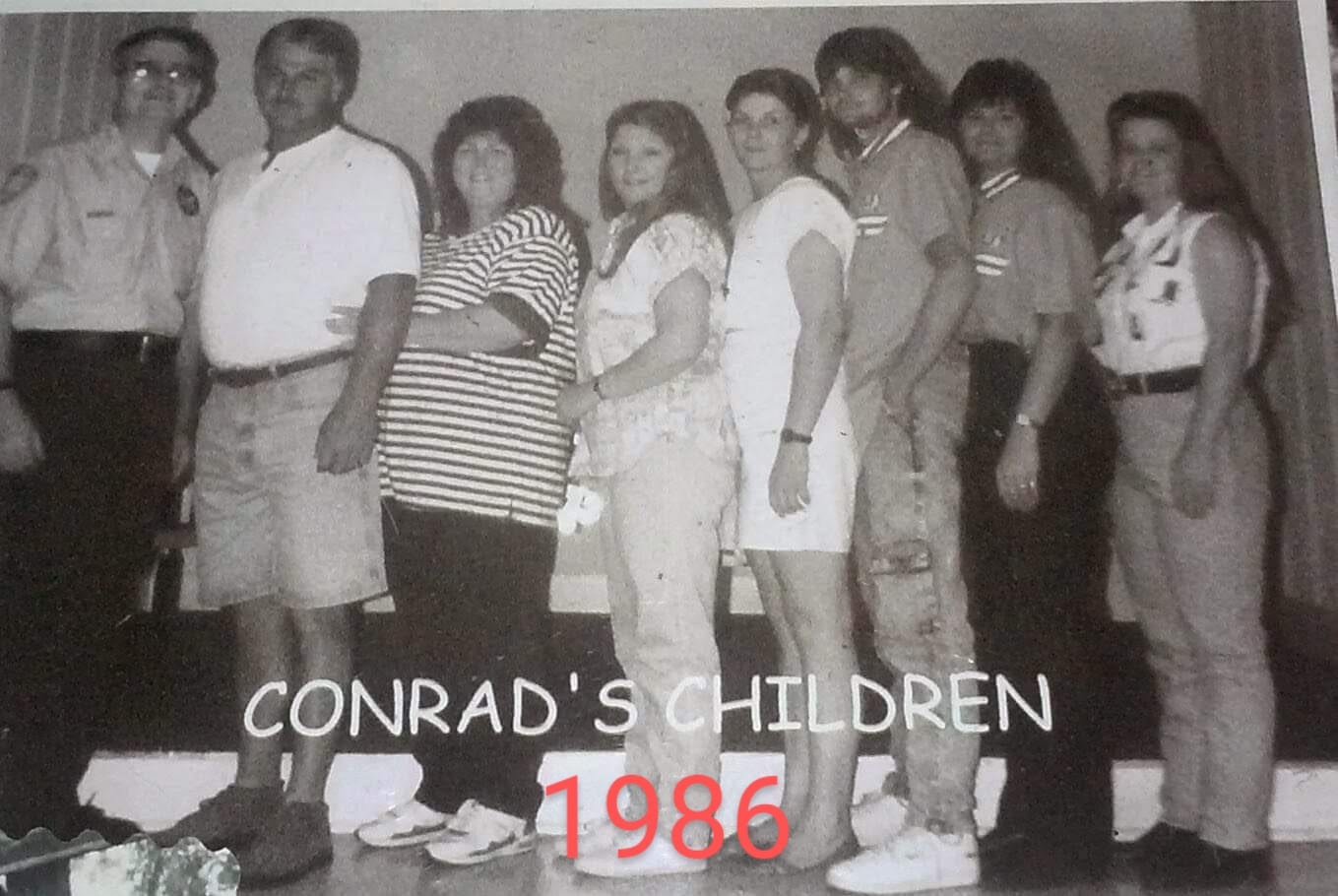 left a message on November 7, 2020:
Aunt Loly and Uncle David, I love you so much and my heart goes out to you all. I will miss Buddy and I always loved how kind he was to me.
left a message on November 7, 2020:
I'm very sorry for your loss, Mr. and Mrs. Darrah, Jeff, and Jennifer. (David Darrah was a customer of mine in the 80's, when he owned the Crown on Manchester Expressway. Jeff was briefly married to someone I used to know. Jennifer and my oldest daughter played together as babies.)
left a message on November 6, 2020:
I am saddened to hear of Duke's demise. He was a nice person. I wish his family; PEACE.
left a message on November 6, 2020:
Sorry for your families loss prayers for the family at this time. Thanks for his years of service to the United States of America and to his community.
Please accept our deepest condolences for your family's loss.